Hallandale Garage Door Installation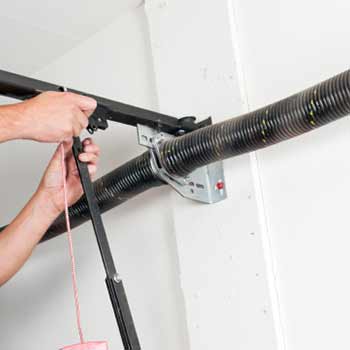 You've arrived at Complete Garage Door Service, where our garage door repair and installation mobile staff technicians totally understand that, even though it's not something you usually think about, your garage door really does have a major effect upon the overall appearance and value of your property.
There are as many types of garage doors as there are homes in Hallandale, Florida!
CALL US TODAY! (954) 369-4035
We'll guide you to land upon the perfect balance between price, toughness, and looks. Examples we recommend:
When it comes to outstanding garage door installation and repair, Complete Garage Door Service always lives up to its name! Our mobile staff professional garage door technicians are friendly, ready to answer every question you may have. We are happy to help you decide what's exactly right for you and your Hallandale, FL property.
CALL NOW! (954) 369-4035 - We'll bring just what you need, in no time flat!
90 Days
Warranty on all
Installation and repairs of garage door, openers & Springs
We Accept:
10% Off
Garage Door Repair
$20 Off
Garage Door Spring Repair
$75 Off
New Garage Door Installation